Building communities where Black families thrive, advance, and build generational wealth
Bold. Forward-thinking. Resourceful
Median Years of Combined Leadership
National estate Planning Awareness Month
Tuesday, October 25,
Interactive panel discussion on all things Estate Planning
Topics: wills vs. Trust, advance health directives, Charitable giving, power of attorney
Power in Numbers, Power in Unity
We provide safety and support for Black leaders to succeed in our field.
A national coalition of Black CEOs, Presidents, and Executive Directors. Together, we make up a group of approximately 50 members operating in both rural and urban spaces in the United States. We are community developers, home builders, and CDFIs.
Clients Counseled and Educated
Families Assisted with Affordable Housing
Homeowners with Preserved or Rehabilitated Homes
We Educate Clients, Build Communities, and House Families
Building Thriving Communities Across the Nation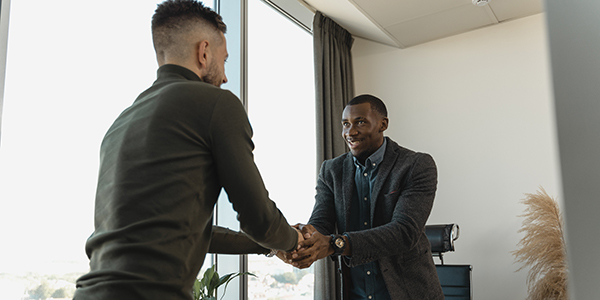 Addressing Racial Injustices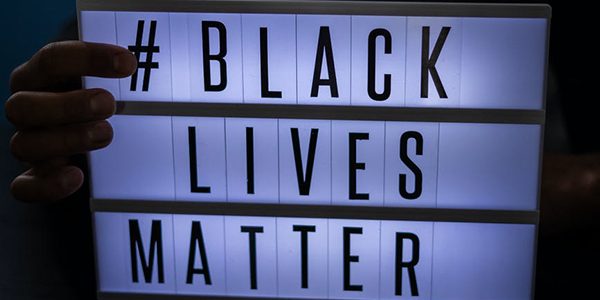 Facilitating National Change
Forward-Thinking Leadership & Collaboration
creating opportunities together through shared resources
Donating to BCDG is a great way to support community development organizations committed to building thriving sustainable communities for black families. BCDG is a 501 (c)(3) organization and all donations will be tax deductible.

A Call to Action
How a momentous tragedy shaped the landscape and structure of the African Diaspora group to become a national coalition of black leaders as a non-profit 501(c)(3).
2022 has been an inaugural year for BCDG.
Join Our Cause
Our members are appointed and represented on national boards and committees effectuating change. As a collective we are focused on creating opportunities for Black families and communities of color to thrive, advance and improve.
In this moment I feel like there's no time like the present all the influencers and advocates fighting for changes addressing social and economic justice for  Black people;  if we don't make a tangible, relevant,  material,  notable impact we will…
Nikki Beasley
CEO of East Bay Neighborhood Housing Services
I think that the country has began making important strides to bring accountability for police brutality and images (such as confederate emblems). This is a tremendous first step… and we need to follow up with direct investment to illuminate racial…
Ernest Coney
CEO of Corporation to Develop Communities of Tampa
In this moment, we need action to outlast the corporate statements, Facebook posts, and token donations to those doing the hard work to bring equity to everyone in this country. In this moment, we need our white brothers and sisters to become…
Sam Sanders
CEO of MidCity Redevelopment Alliance Inc.