Founded in 2020, the Black Community Developers Group was formed as a national coalition of Black-led Community Development Organizations. We exist to address the lack of reparative investments in Black communities, advocate for equity in lending and grant funding, empower black leaders through capacity building and mentorship, and network to strengthen access to resources creating power in numbers.
BCDG envisions being the community development sector's leading network of black leaders, affiliates and partners in building culturally rich black communities rooted in identity, empowerment, and excellence where families can thrive, advance, and improve.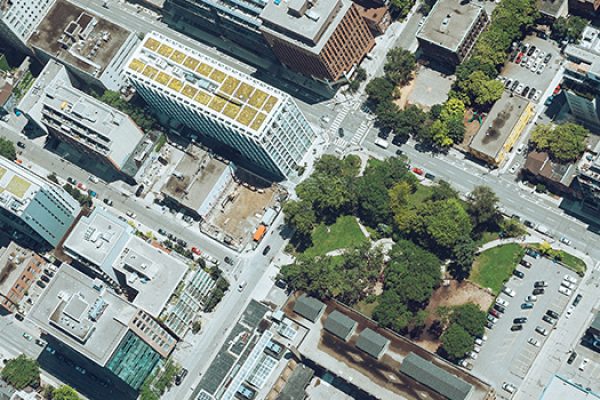 Working, thinking, and creating opportunities together through shared resources.
Fostering a sense of pride, ownership, and transformation.
Driving change and increasing organizational capacity through mentorship and professional growth.
Advocating and unifying to addresss systemic racism, social injustices, and economic inequities in black communities.
Foster a sense of pride, ownership, and transformation.
Thought leading and trailblazing to increase black homeownership, generational wealth, and alleviating disinvestments from our community.